Our goal is to provide unique specialized products to various business sectors, with the tools of innovative strategies and in hand talent.
Server Management
Migration
Cloud Services
Network Planning & Security

Industrial Lubricants & Automotive Fluids
Coating & Paints
Additives and Modifiers
Plastics & Rubbers

IoT Smart Farming
Indoor Farming
Vertical Farming

Research & Development

Pulsing Electromagnetic Field Research
Electromagnetic Therapy
Consciousness Research

Biomass
Solar Energy
Hydra Power
The company was initially established to offer professional engineering service in the field of IT, petrochemicals and agriculture. During recent years we set up a number of projects related to renewable energy, petrochemical trading and R&D research.
Our services combine general engineering, petrochemical production designing and commodity trading, IT security, agricultural projects such as vertical veggie growing and many others.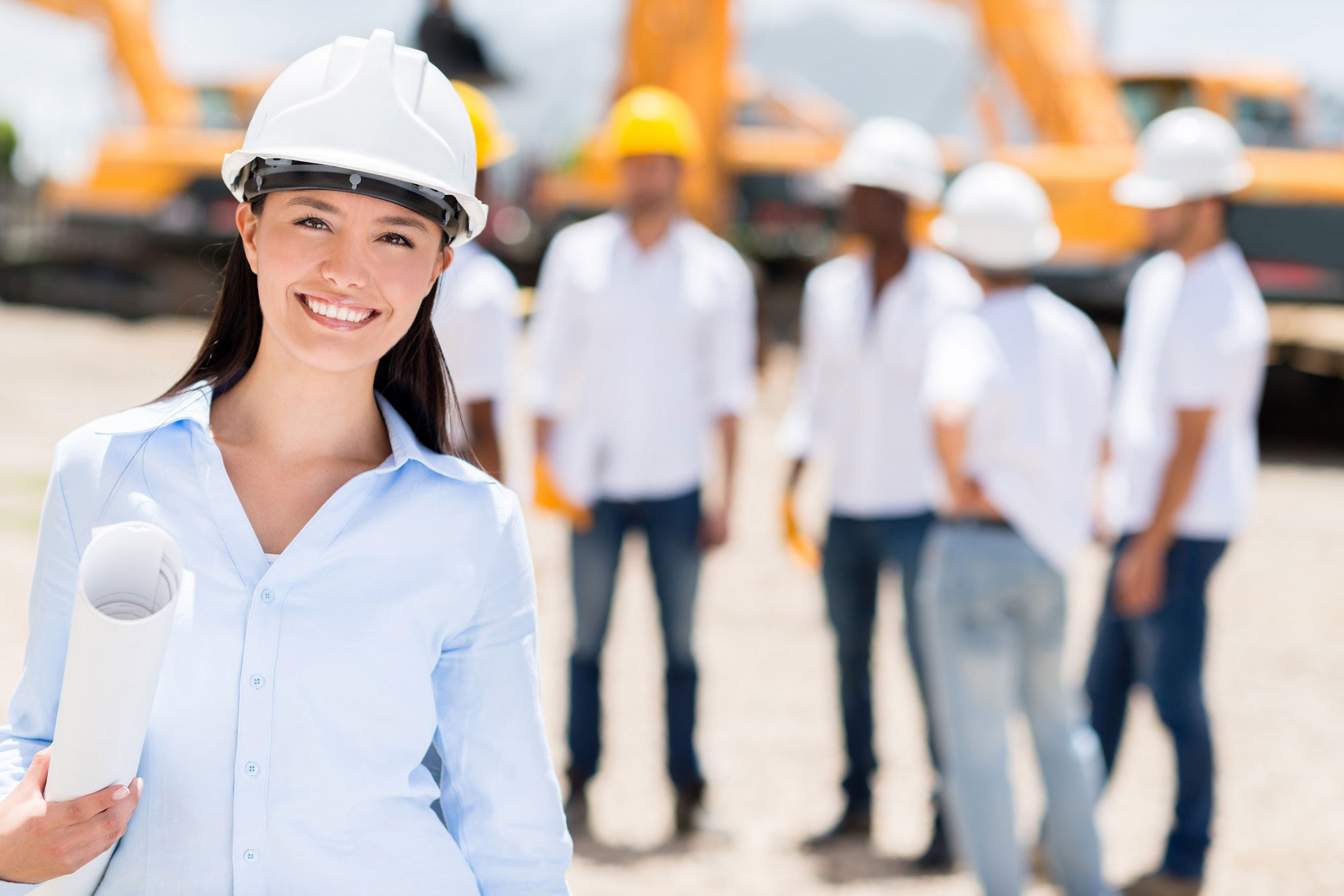 Let's do something amazing
OFFICIAL ADDRESS
SIMPLE-IT d.o.o.
Obala 114
6320 Portorož, Slovenia
VAT ID: SI51601087
Reg. No.: 1883607000